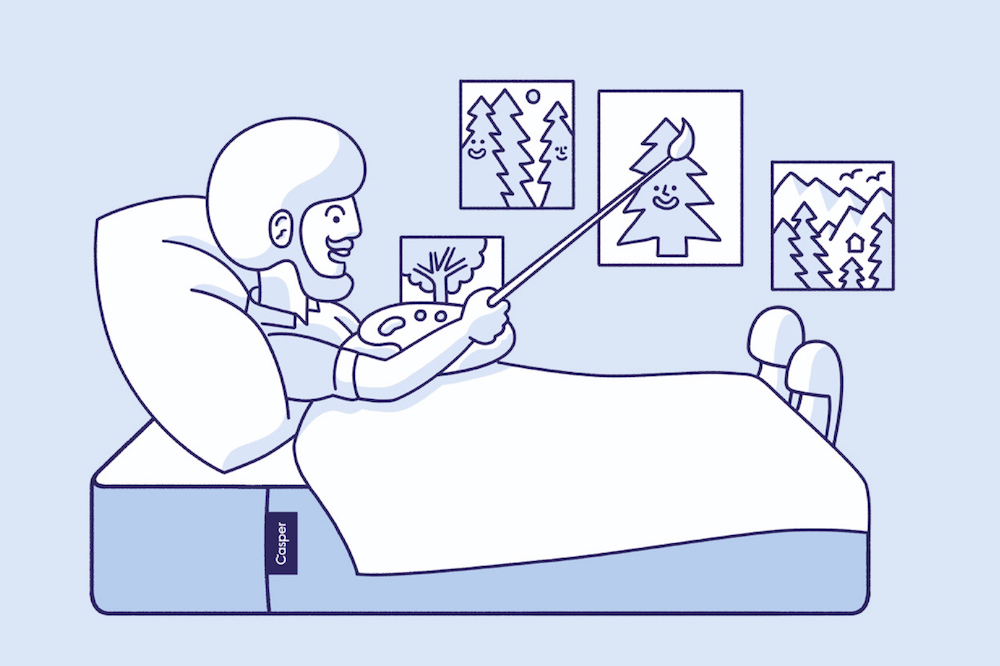 2018 Update: Marketing Analytics at Casper
Every so often in the NYC tech scene, I'll meet someone who had read my blog and was curious to see what I've been to recently. I've been doing a lot of data work, but haven't had a chance to keep my blog up to date. So here's a quick update!
Marketing Analytics at Casper
This past year at Casper's Marketing Analytics team had been incredibly fulfilling for me as I generated insights and recommendations that directly influence the marketing team's direction.
It's exciting to grow with a company like Casper especially considering all the successes and awareness that the brand has. My job is to make sure that we're spending the marketing budget wisely by being analytical and rigorous in how we measure the performance of marketing campaigns. There's been a few different themes:
Working with acquisition channel managers to think about the best way to optimize their channels especially around offline channels such as TV, radio, and podcast.

QA and design of data warehouse and surface accurate data in an user friendly and intuitive dashboards in Looker, our BI tool.

Testing and experimenting with marketing campaigns to measure incrementality and effectiveness

Telling the story of Casper customers by segmentation and customer lifetime value modeling to boost retention, referrals, and email engagement

Optimizing the full acquisition portfolio by improving our marketing mix modeling, forecasting, budget planning, and experimentation with large budget shifts to balance marketing efficiency and boosting company growth.
Advanced Analytics at MLBAM
Right before Casper, I was at MLB Advanced Media working on interesting challenges as well. Our team on Advanced Analytics consulted for all 30 baseball clubs and helped them use machine learning to build lead scoring models with the goal to retain season ticket holders and upselling single ticket purchasers to increase attendance. We also worked on TV streaming applications such as MLB.TV and our partners with churn prediction, recommendation system, customer lifetime value models, and predicting attendance.
Side Hustle:
On the side, I'm still been very interested in crossword puzzles - with a 240 day streak on the New York Times crossword - and starting to think about building and submitting my own puzzles. I'm advising at an ecommerce startup that I helped start a few years ago and still seing 45% year over year growth. I'm also freelance managing paid search campaigns for local small businesses.
Reach Out
I'm always happy to chat about anything related to data. And marketing analytics. Feel free to reach out to me over LinkedIn or send me a message!
-->